Reviews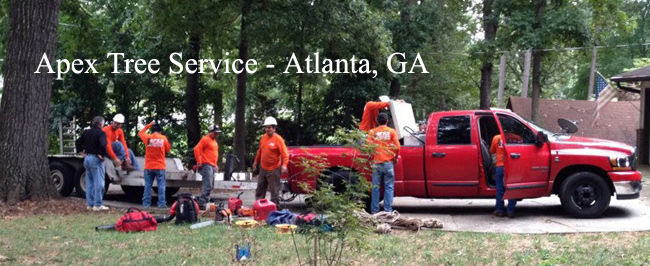 We appreciate your positive reviews!



If you have had a positive experience with Apex Tree Service please use the links below to leave a review. Google and Facebook value customer reviews and they help us serve more customers like you. Thank you very much for your help!


Apex Tree Service strives for excellence – Professional Tree Service in Atlanta
Note: If you have had a less-than-positive experience with our service please Email Us to report it to our management. We are concerned about the service we provide and will correct any problem that is reported.